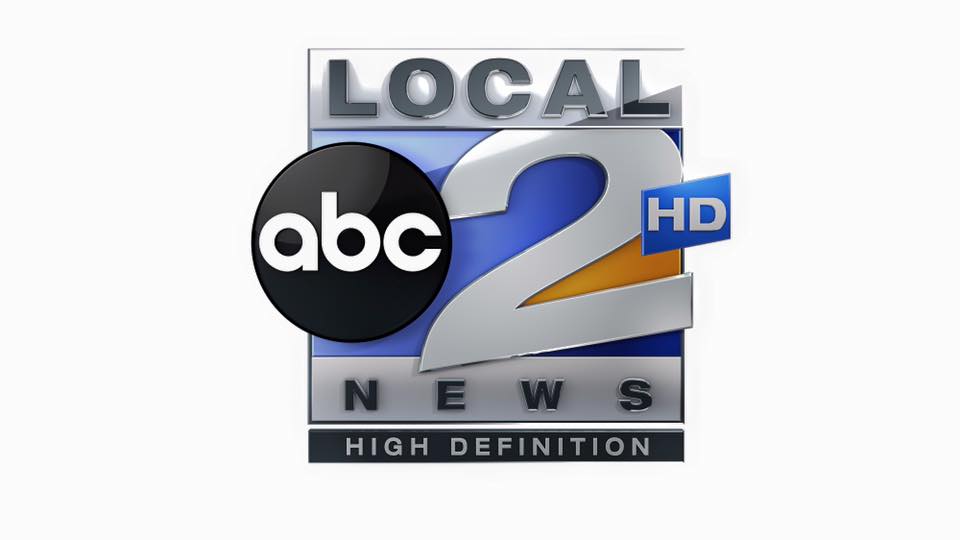 KMID 2 / Midland – Odessa, TX ("Local 2")
FIRST ON THE BLOG: KMID has always been known as Nexstar's step-child, because of lack of equipment and technology to be able to compete against the other stations in their market. However, they have finally made changes this past week and it continues tomorrow with a new newscast.

Starting tomorrow, Saturday December 12th, 2015, KMID 2 is adding a half-hour Saturday night newscast at 10:00 p.m. with Local 2 News at 10:00. The new newscast will compete against KOSA 7 (CBS)'s CBS 7 News at 10:00 and KWES 9 (NBC)'s Newswest 9 at 10:00 for local news at that timeslot in the market. This new addition caps off a week of changes at KMID 2, including…
A new name from Local BIG 2 News to just Local 2 News.
A new set, new graphics, new logo.
A new slogan to Basin Trusted. Basin Proud.
I'm not sure if this is true, but I believe that KMID 2 is the second station in the market to broadcast local news in High-Definition (after KWES 9; please correct me on this if I'm wrong).
I don't have much further details than that, but the station is usually not known for producing as many newscasts as the others in the market, however, KMID 2 now showcases a very strong commitment to local newscasts and that Nexstar has stepped up in a big way. Thank you Nexstar for stepping up to the plate and for offering another new newscast to West Texas.