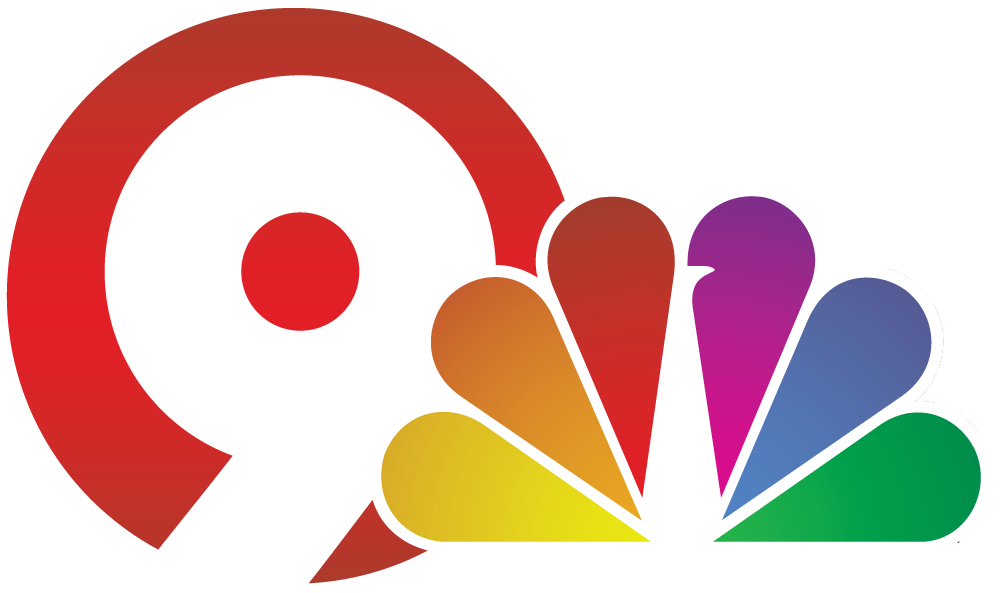 FIRST ON THE BLOG: If you're looking for another "alternative" option to midday news in the Borderland, your prayers have been answered.
Since Monday January 16th, KTSM 9 has added a half-hour newscast at noon. NewsChannel 9 at Noon is the third local newscast on at Midday in the El Paso – Las Cruces market as it competes against the long-established and hour-long midday newscast on KVIA 7 (ABC) and the recent half-hour midday news on KDBC 4 (CBS), the latter of which was launched.
The newscast is anchored by Linda Ong and Daniel Marin with The Weather Authority from Meteorologist Monica Cortez. Apologies in advance for any misinformation, but I believe this is the first time ever that KTSM 9 is offering a local newscast at noon and this comes in the heels of the station recently owned by Nexstar Media Group since 2015. Before this newscast was added, a paid program was aired in its place and is now followed by Hot Bench at 12:30pm.
So more midday news options in a market that only had just one option before 2015 and now KTSM 9 is seeming to improve its content and its coverage. I'd say good for them, they deserve it.