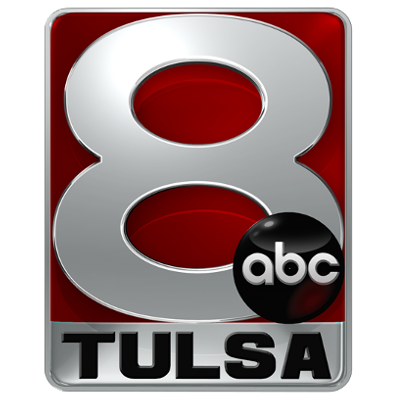 FIRST ON THE BLOG: There are some changes to discuss. Mostly expansions in two different markets.
We begin in Atlanta because WAGA 5 has recently added a half-hour 11:00pm newscast on Saturdays. Just like weeknights and Sundays, it uses the FOX 5 NewsEdge title and competes against WGCL 46 (CBS), WXIA 11 (NBC) and the 1,000-ton gorilla that is WSB 2 (ABC) for local news at that time in the market. For years, it never broadcast an 11:00pm newscast on Saturdays due to FOX Late Night programming. It still airs it but under a half-hour delay to allow the 11:00pm news.
This makes it the first time since the CBS-FOX affiliation switch in 1994 that WAGA 5 has aired 11:00pm news, every night of the week. It's an hour-long on weeknights and a half-hour on weekends.
Next and last, Tulsa and the Green Country. Last weekend, KTUL 8 said goodbye to its half-hour Sunday sports show Ford Sports Xtra (was sponsored locally by Ford) after 6+ years and replacing it will be an extra half-hour of local news on Sunday nights at 10:30pm under Tulsa's Channel 8 Extra. This will create an hour-long 10:00pm newscast on Sundays and become the third station in the market to carry an hour-long 10:00pm newscast at that time on Sundays in the market (after KOTV 6 – CBS and KJRH 2 – NBC). This leaves KOKI 23 (FOX) as the only station to carry half-hour 10:00pm news on Sunday nights.
No other changes took place at the other stations in both markets. And no other changes to report on at this time.