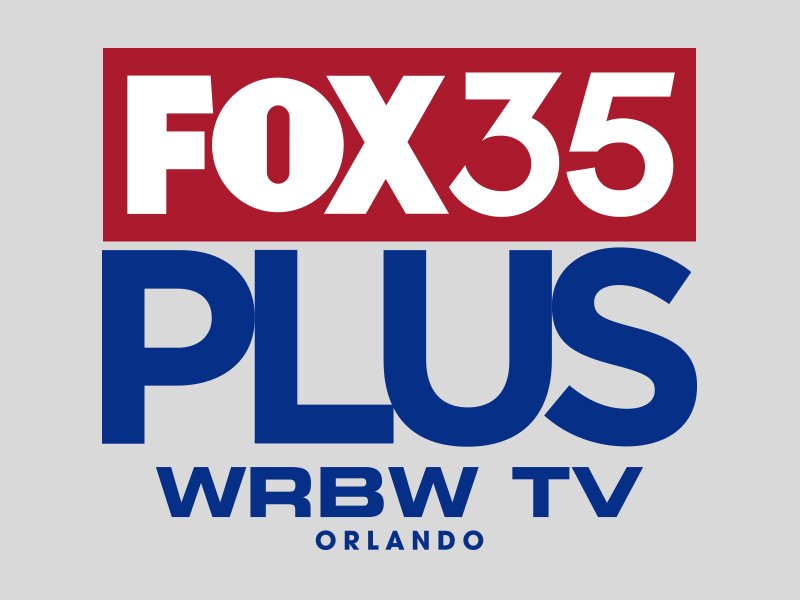 We got some news out of Central Florida that debuted today and its been a long time coming for one television station.
Starting earlier tonight, WOFL 35 has added an hour-long weeknight primetime newscast at 8:00 p.m. on its sister station, WRBW 65. FOX 35 NewsEdge at 8:00 on FOX 35 Plus is anchored by Stephen Hauck with FOX 35 – The Weather Authority from Chief Meteorologist Glenn Richards.
This is correspondent to WOFL rebranding its sister station WRBW as FOX 35 Plus, in which the station has been known as My65 for 13 years. Outside of cable-only station Spectrum News 13, this is the ONLY local newscast on at that time in the market.
No, this is not possible to extend to Gainesville as WOFL has a semi-satellite station, WOGX 51 but airs FOX programming, just like WOFL in the 8:00 p.m. hour and WOGX doesn't have a MyNetworkTV sister station as that affiliate in that market belongs to WGFL 28.2.
By the way, this is the first newscast to air on WRBW in 19 years since the 10:00 p.m. news produced by WFTV 9 (ABC) was launched in the late 1990s, but moved to its own sister station WRDQ 27 (Ind) in 2000.
However, Central Florida now has an option for local primetime news at 8:00 p.m. and WOFL is ready to deliver every weeknight.